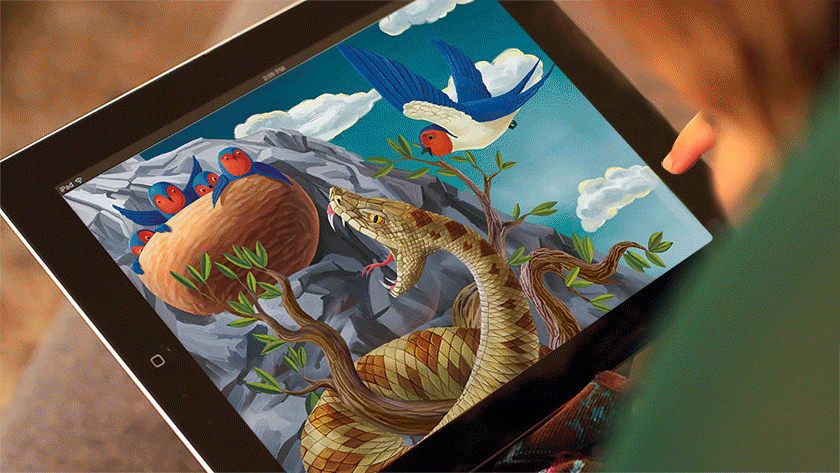 Made you swallow in the hollow of the rock socket and healed soundly.
Every time the mother was gone for food, her return was eagerly waiting for the Chicks with immature wings yet.
Once the swallows nest, climbing higher and higher, began to creep voracious snake decided to swallow the Chicks.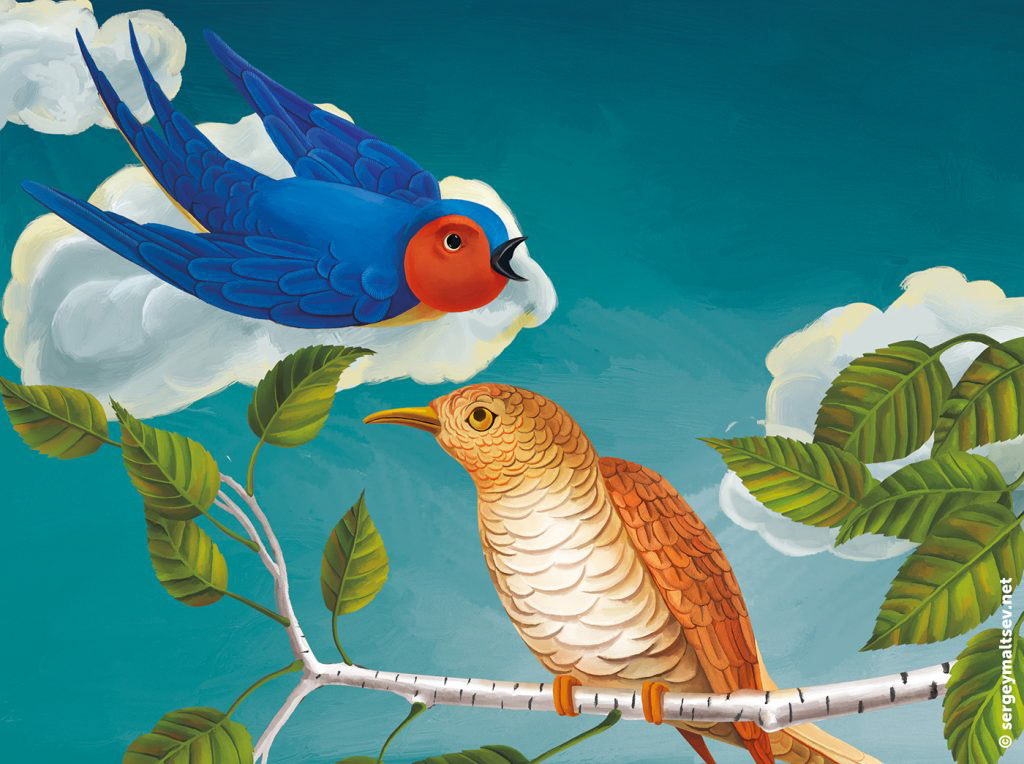 Seeing this, the swallow with a loud cry darted between heaven and earth.
Asked had help from the cuckoos, but she answered: "I have no time, I was invited to visit the eagle and I'm going to him.
Her swallow rushed to the crow.
— Don't bother me, I'm going to marry, ' replied the Raven.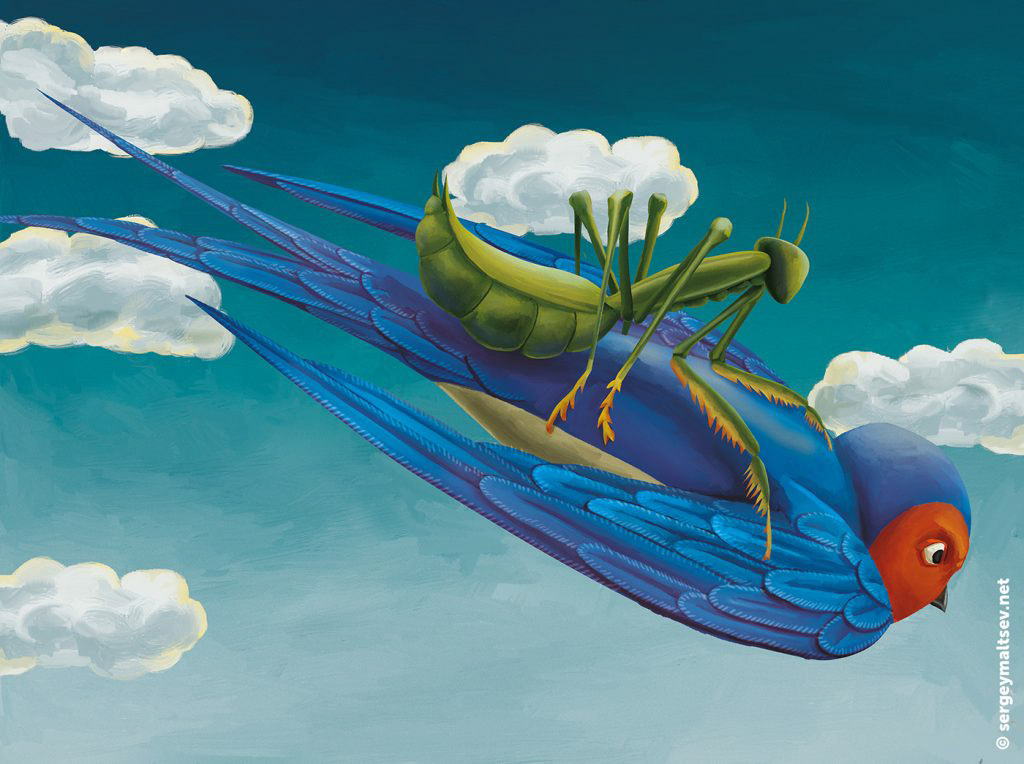 Not knowing what to do, swallow a loud cry and flew back.
Suddenly he sees a praying mantis.
Hearing her plaintive cries, mantis said
— My friend, why are you crying?
— Voracious snake gets to my nest to swallow my babies! 
Don't know what to do! — swallow wailed and burst into tears.
— If so, rather, bring me there! —
said the mantis. 
Swallow framed his wing and mantis climbed on her back.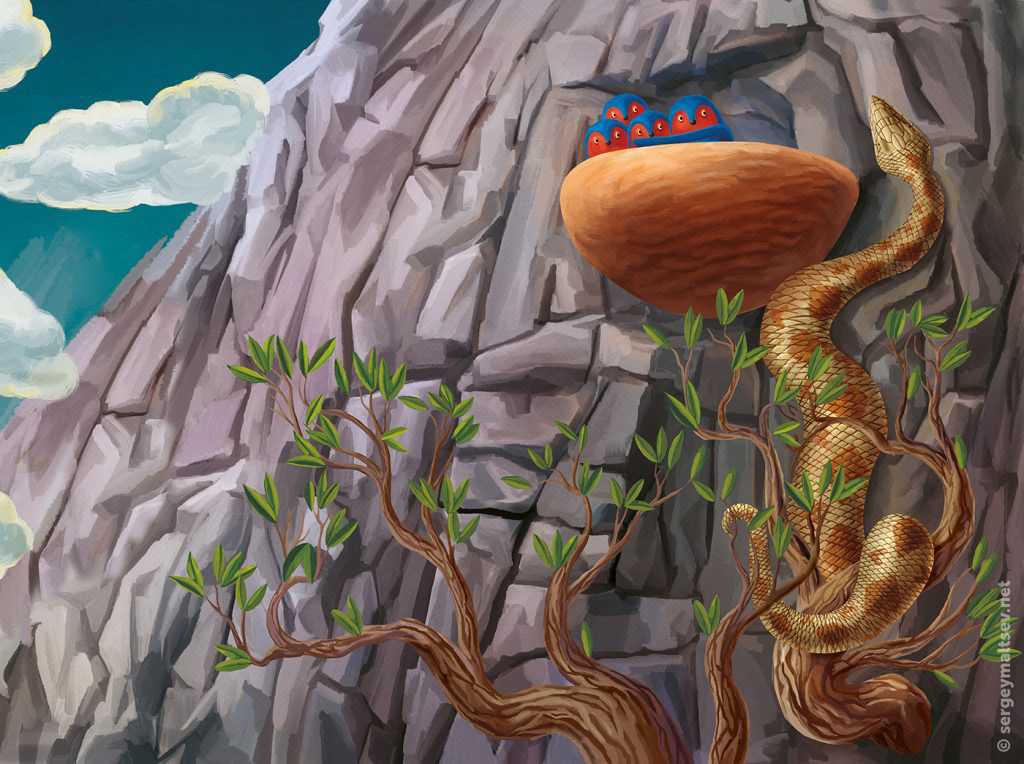 In the blink of an eye they reached the swallow's home. See: snake quite close to him. Hold the mantis swallow a little more and she swallowed Chicks, calmly rested in the soft nest. Mantis rushed towards the snake and threw it off the cliff.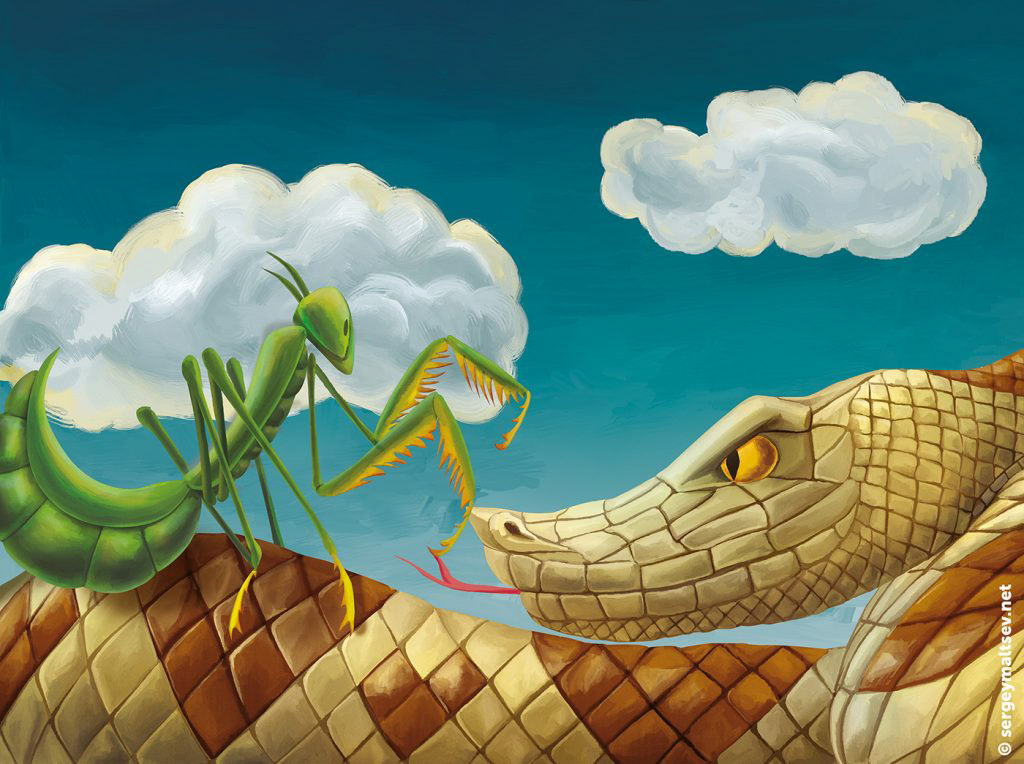 The snake slipped, fell on the ground and then breathed his last. Impressed with the courage of the mantis, the sign was for him a true friend. Since. although many years have passed, they live together in one nest.